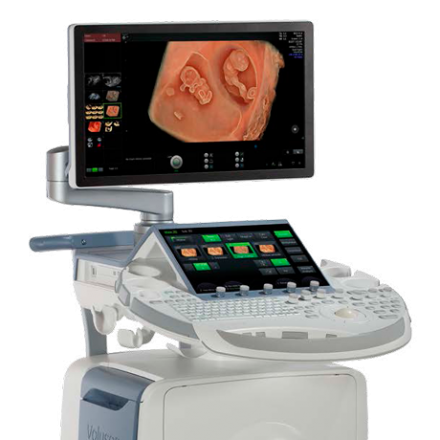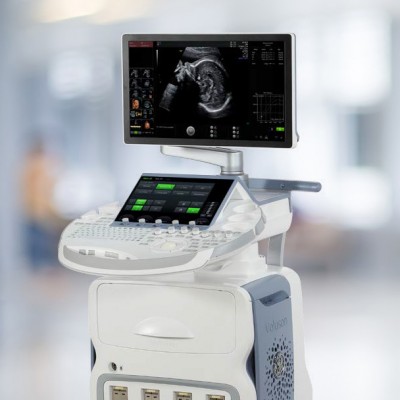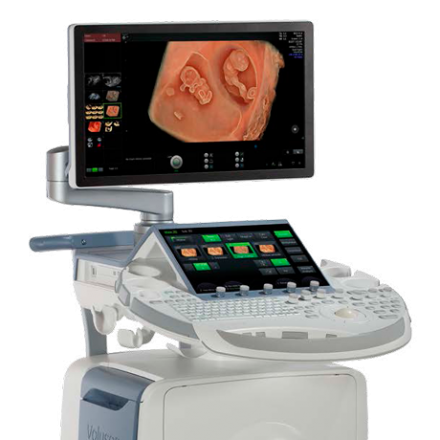 Latest State of the Art Equipment available to perform all types of scans and produces high quality images and reports delivered directly to your hand held Smartphone or iPad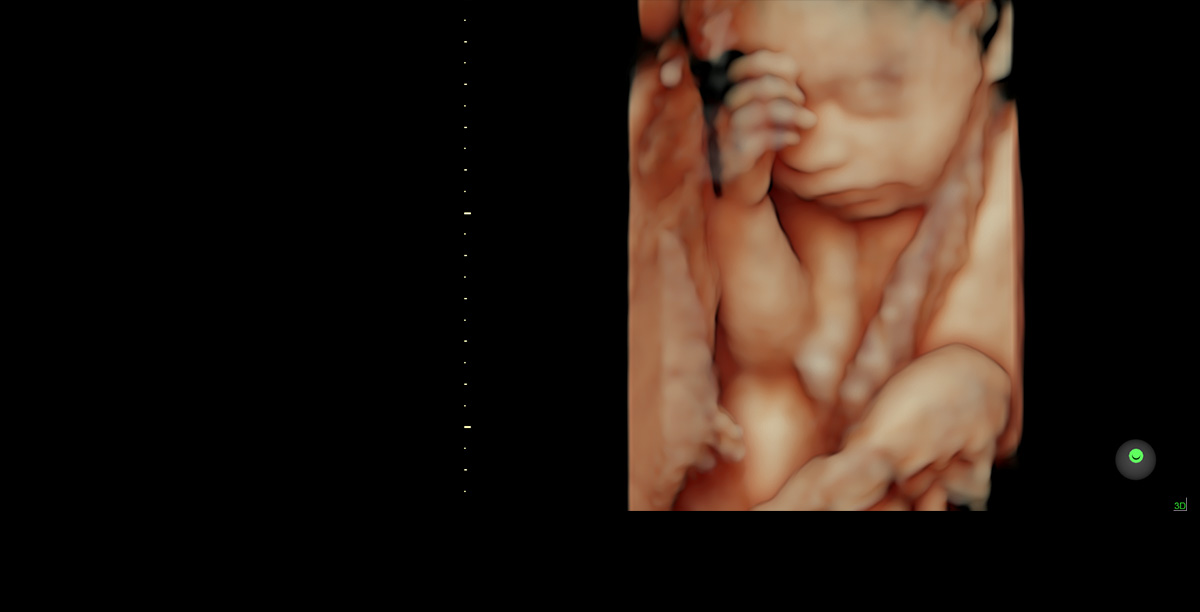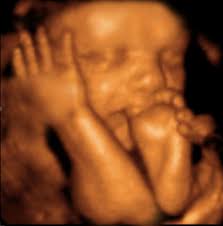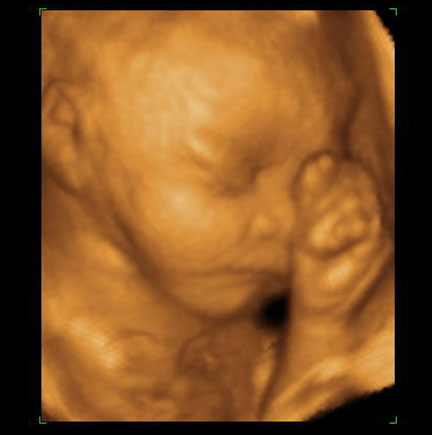 Product / Service Categories
3D/4D/HD Live
At Present we offer a free 4D live sneak peek view when you attend for a gender reveal scan from 16 - 24 weeks.
If you wish to go ahead and purchase a 3D/4D scan package between 24-34 weeks then we can offer you a special deal with  growth and well being scan at £49 instead of £89, so you save £40!
Harmony Prenatal Test  (NIPT) offered from 10 weeks on wards @£399.0 with a dating scan included in the price with 3/4 b/w hard copy pictures provided and digital images as well as report sent to your hand held Smartphone or iPad.